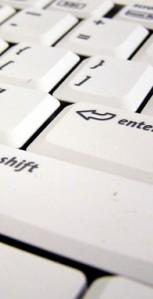 +Tools
v. 1.0 beta

+Tools (PlusTools) is designed as a universal browser, viewer, editor, manager, for Translation Memories and Glossaries.

Overview of features:
+Tools supports a wide array of formats like Pure text, Wordfast TXT, TMX, TBX, and more.
Spot/remove redundant TUs, spot/remove malformed TUs, anonymization, simple or Regex search-replace, powerful filters, export, import, merge, etc.
+Tools works directly on disk, making it capable of handling very large files > 2 Gbytes or > 10 million TUs.
Up to 5 files of any size can be opened simultaneously, with zero load time.
PlusTools is currently a Windows application. There are plans to create a Mac distribution.
Documentation & download: https://www.wordfast.net/WFS/PlusTools_manual.html.
Here is a +Tools screenshot, showing a TM hosted on Wordfast Server (sorry, yes, +Tools can even open TMs through the web).