Difference between revisions of "User:David Daduč"
---
Latest revision as of 21:48, 24 July 2012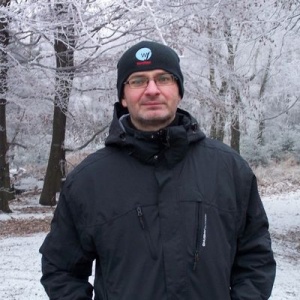 David Daduč
(born 1974 in
Chomutov
) joined the Wordfast user support team in 2005. Translating English to Czech, he has been using Wordfast since 2003. He has been translating newspaper commentaries for
Project Syndicate
since 2003. David lives in
Ústí nad Labem
.