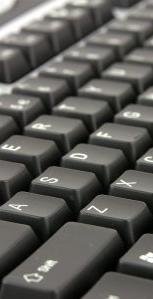 Wordfast LLC, developer of the Wordfast technology, is a Limited Liability Company with headquarters at 2711 Centerville Rd, Suite 400, Wilmington, DE 19808, USA.
Please us the contact page page for support and sales questions. For other matters, you can reach us ceo@wordfast.net.
---
Ms-Office, Word, Excel and PowerPoint are registered trademarks of Microsoft corp.
Translator's Workbench is a registered trademark of Trados corp.
All other trademarks belong to their owners.